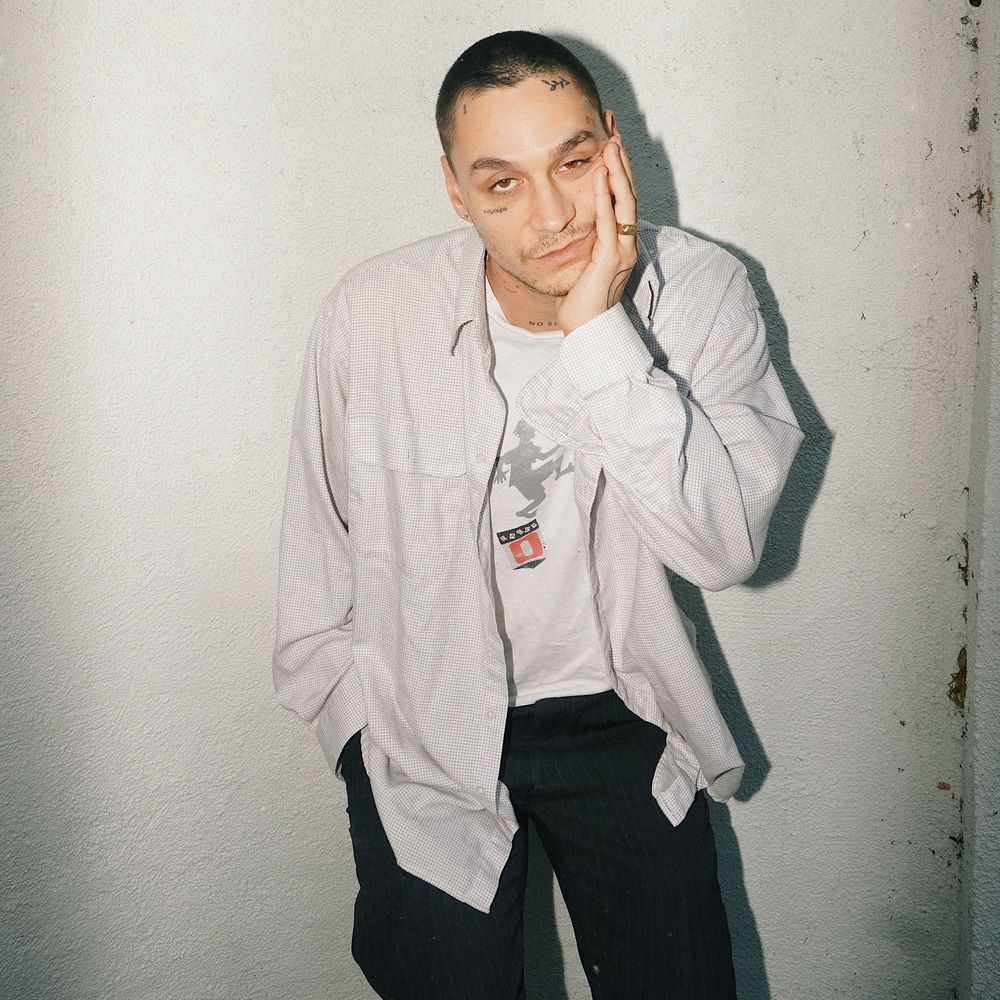 Olive Amun
Artist / Songwriter
Production/Development - Prim8 Music
Contacts: Amit Krispin, Brian Jaffe
22-year-old Melbourne talent Olive Amun is primed to be the next Australian commanding attention in the alternative hip-hop space.
He only seriously committed to music a few years ago, but his poise and confidence have already earned him comparisons to some of his biggest influences (Mac Miller, Dominic Fike, and Odd Future). Prior to honing his craft, Olive spent his late teenage years bouncing around his home country, living on his own, and acquiring the life experience that he translates into his music.
Olive writes deeply personal, reflective songs and packages them as relatable bangers, emotive ballads, and everything in-between. He considers his music to be pure self-expression, a therapeutic release meant to resonate with those who feel like they don't fit in, finding themselves "on the outside." When his authentic writing combines with elite vocal performances, which reflect his immense attention to detail, the resulting tracks prove he's deserving of the spotlight.